The surface of the molecular sieve will also adsorb a small amount of ethanol.
Views: 28 Author: Site Editor Publish Time: 2019-11-25 Origin: Site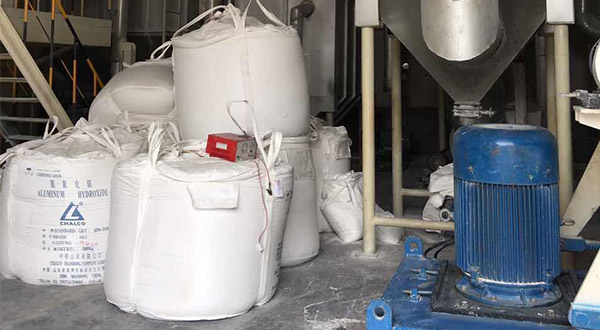 The greater the polarity of molecular absorption, the easier the adsorption. Ethanol has a relatively strong polarity and is therefore adsorbed by molecular sieves.
The 3A molecular sieve is a combination of an alkali metal silicate crystal and other special inorganic additives, and is formed into a pellet shape, a spherical shape or a cylindrical shape having a diameter of several millimeters.
The molecular sieve for producing anhydrous ethanol has a pore size of 3 A, a pore diameter slightly larger than the diameter of the water molecule, and smaller than the diameter of the ethanol molecule. When the wet alcohol vapor passes through the space, the water is adsorbed by the molecular sieve between the adsorbent bed packings, and the alcohol is adsorbed.
After further concentration, it will flow through the sieve bed.
Of course, the surface of the molecular sieve will also adsorb a small amount of ethanol, not because it is adsorbed inside the pores. There is a small amount of adsorption on the outer surface of the molecular sieve.
Molecular sieves are a class of porous aluminosilicates.
They have a plurality of pores with uniform pores and macropores on the inner surface, allowing molecules of smaller diameter or pore size in the gas or liquid mixture to enter the pores while the macromolecules remain externally. Therefore, it has the function of a sieve molecule, or it also has a function of adsorbing a molecule having a diameter smaller than its pore diameter.