Adsorption principle of activated alumina dryer
Views: 21 Author: Site Editor Publish Time: 2019-11-25 Origin: Site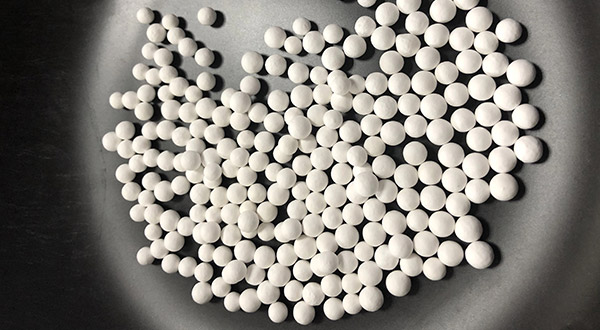 Activated alumina dryers are commonly used equipment for the removal of compressed air from water. Activated alumina adsorption dryers are almost the only choice in the industry when preparing dry compressed air below the zero dew point. Knowledge of the adsorption principle and adsorbent is necessary before in-depth study or proper use of the activated alumina adsorption dryer.
Adsorption, also known as sorption, is a natural phenomenon in which the concentration of molecules at the interface of two phases changes automatically. Studies have shown that the adsorption phenomenon occurs not only at the solid-gas interface, but also at the liquid-vapor interface and the solid-liquid interface.
The adsorption system consists of an adsorbent and an adsorbate. We refer to a material with a certain adsorption capacity as an adsorbent, and the adsorbed material is called an adsorbate. In the compressed air dryer, the commonly used adsorbent is silica gel, activated alumina and molecular sieve, and the water vapor uniformly mixed in the compressed air is the adsorbate.