4A molecular sieve and 5A molecular sieve activation requirements
Views: 51 Author: Site Editor Publish Time: 2019-11-25 Origin: Site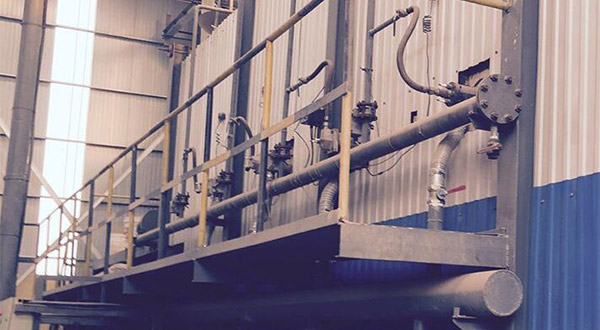 Activation temperature
If it is necessary to completely remove the moisture adsorbed by the molecular sieve, it is preferably not more than 550 ° C under normal pressure, which is a general condition for determining the adsorption capacity of the molecular sieve.
If the adsorbed moisture is industrially desorbed, it is not necessary to have such a high temperature, and it is not suitable, and is usually between 200 ° C and 300 ° C.
Insufficient water absorption increases the number of adsorption-desorption operations, but reduces the activation temperature.
Various molecular sieves are used in the 4A and 5A types. The 4A molecular sieve is sodium aluminosilicate, and its micropores have a diameter of about 420 μm and can adsorb molecules having a diameter of less than 400 μm.
How to activate?
1. It can be activated and dehydrated by drying in a laboratory muffle furnace and dried at 350 ° atmosphere for 8 hours;
2. If there is a vacuum pump, it can be dried at 150 degrees for 5 hours.
3. The activated molecular sieve is cooled to about 200 degrees in air and should be stored immediately in the desiccator.
If conditions permit, the cooling and storage process is protected by N2 to prevent moisture in the air from being adsorbed again.